Top Notch® FR Colors

We offer a wide variety of stock TOP NOTCH® FR fabric colors which are sure to fulfill the needs for your application.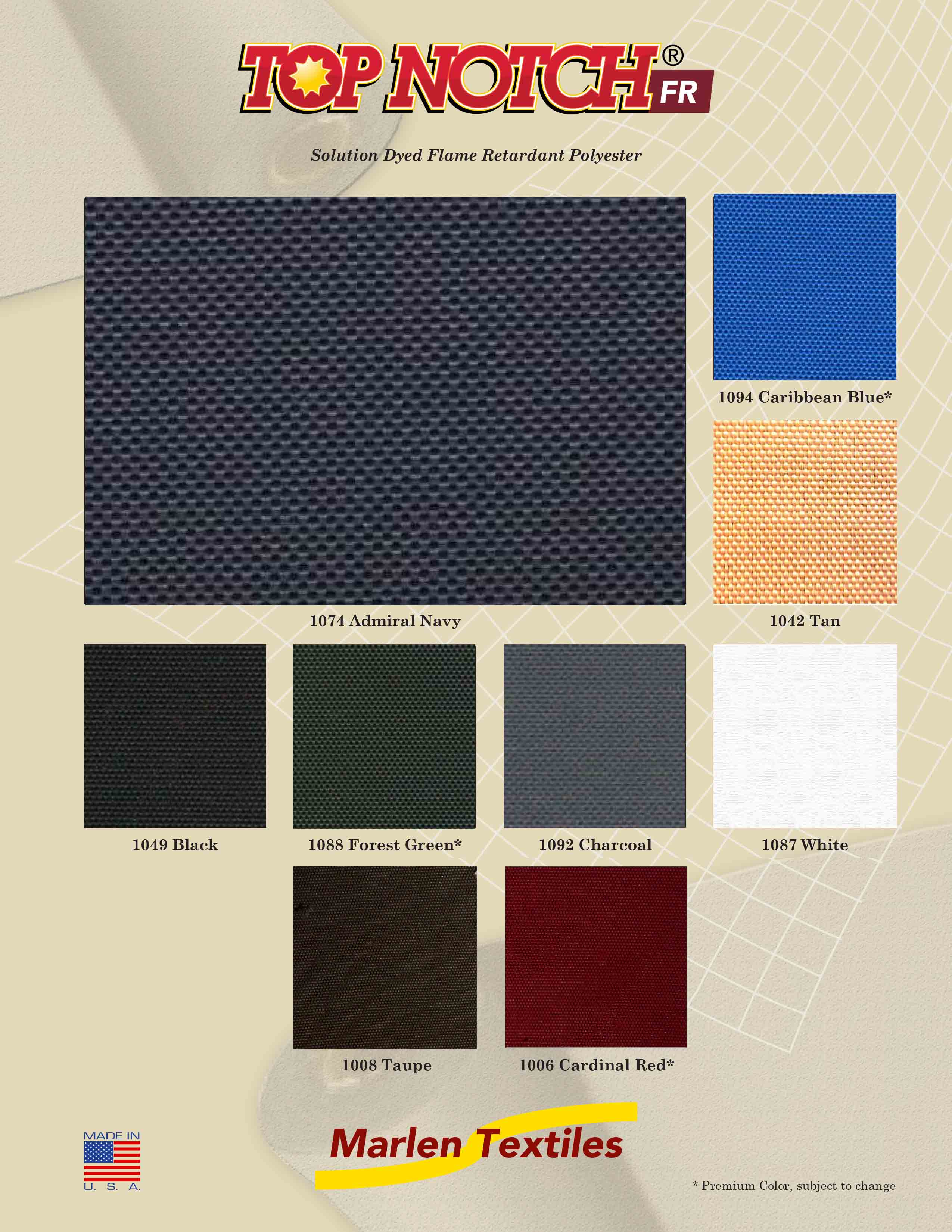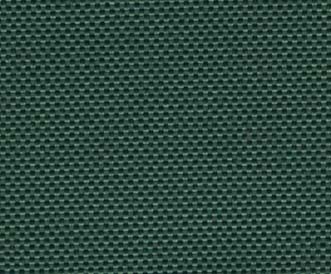 1088 Forest Green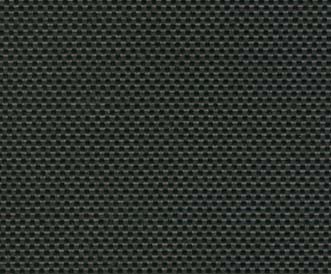 1049 Black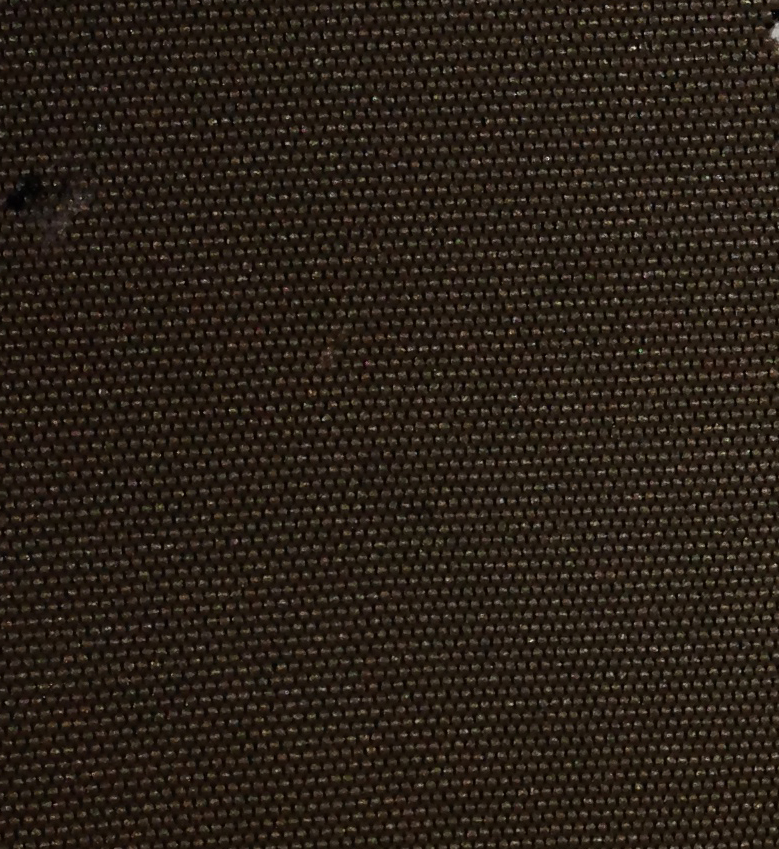 1008 Taupe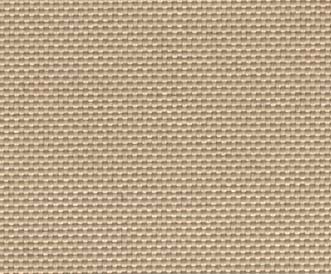 1042 Tan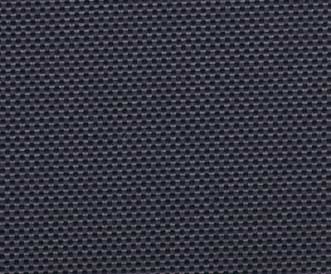 1074 Admiral Navy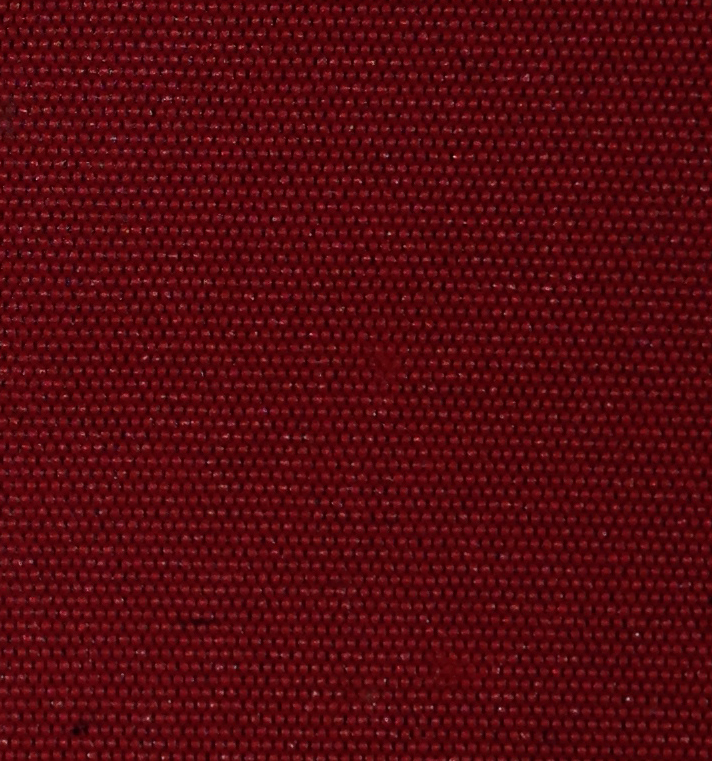 1006 Cardinal Red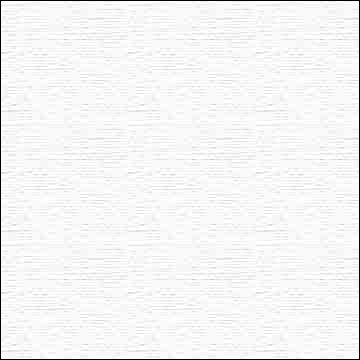 1087 White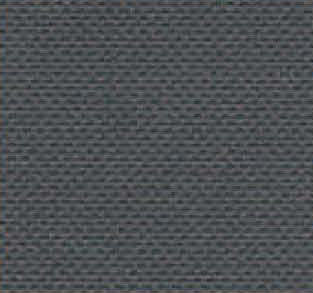 1092 Charcoal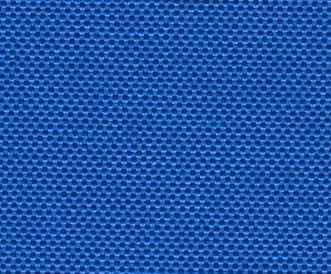 1094 Caribbean Blue
Color swatches are an approximation. To see the exact color of the fabric, please request a sample card.