Top Gun® FR/FR Lite Fabric Colors


TOP GUN® FR and TOP GUN® FR LITE are available in a variety of stock colors. If you can't find a color to match your need, custom colors are easily made.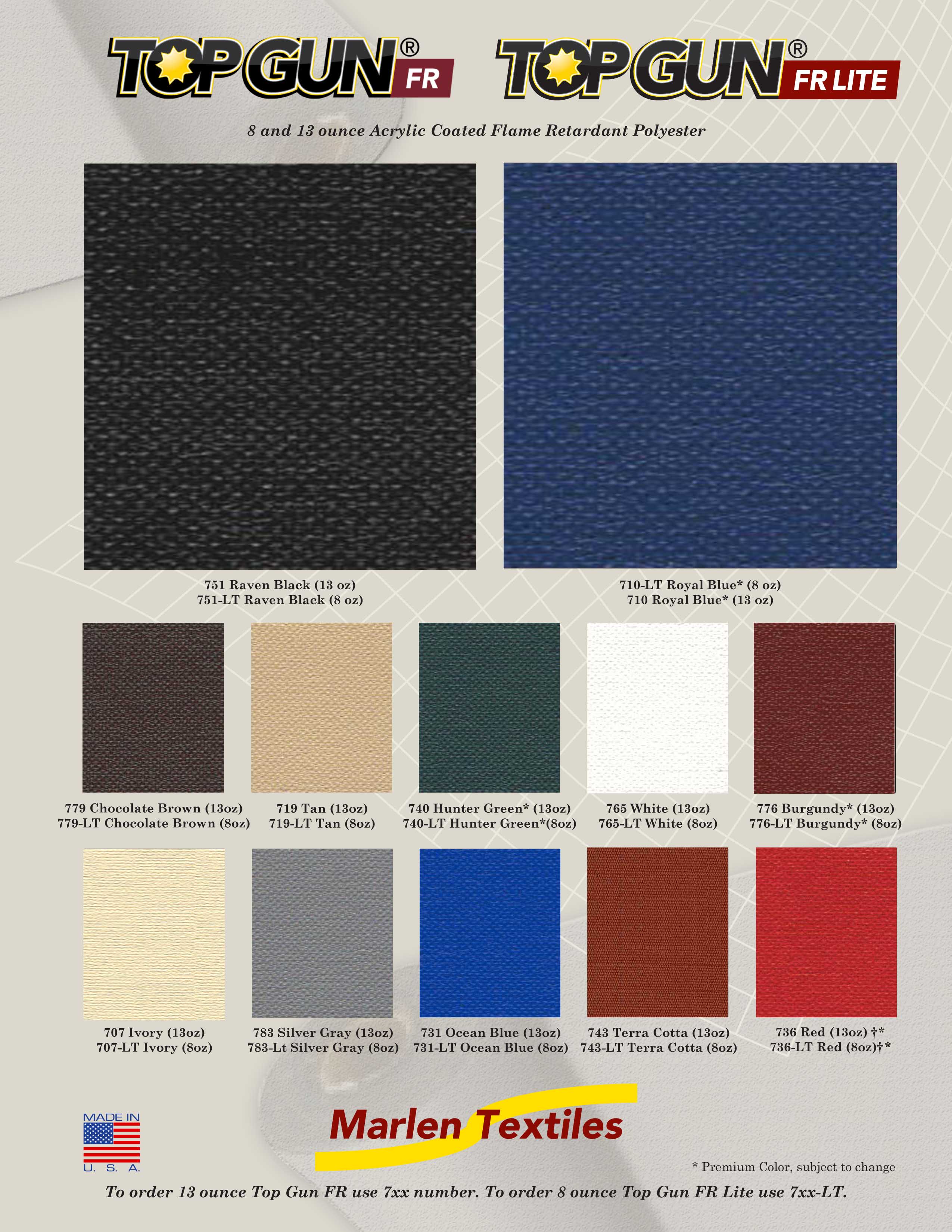 751/751-LT Raven Black

776/776-LT Burgundy

783/783-LT Silver Gray

731/731-LT Ocean Blue

710/710-LT Royal Blue

740/740-LT Hunter Green

707/707-LT Ivory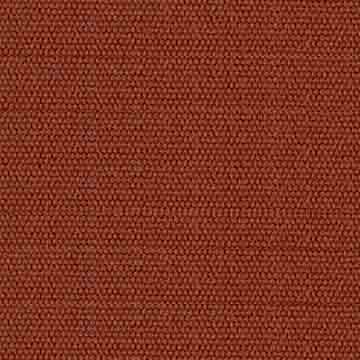 743/743-LT Terra Cotta

719/719-LT Tan

765/765-LT White

779/779-LT Chocolate Brown

736/736-LT Red
Color swatches are an approximation. To see the exact color of the fabric, please request a sample card.