Printable Fabrics
There are many types of printing. Below are some examples:
Digital Imaging
Screen
Offset
Rotogravure
Flexo
Vinyl Laminate
Die Sublimation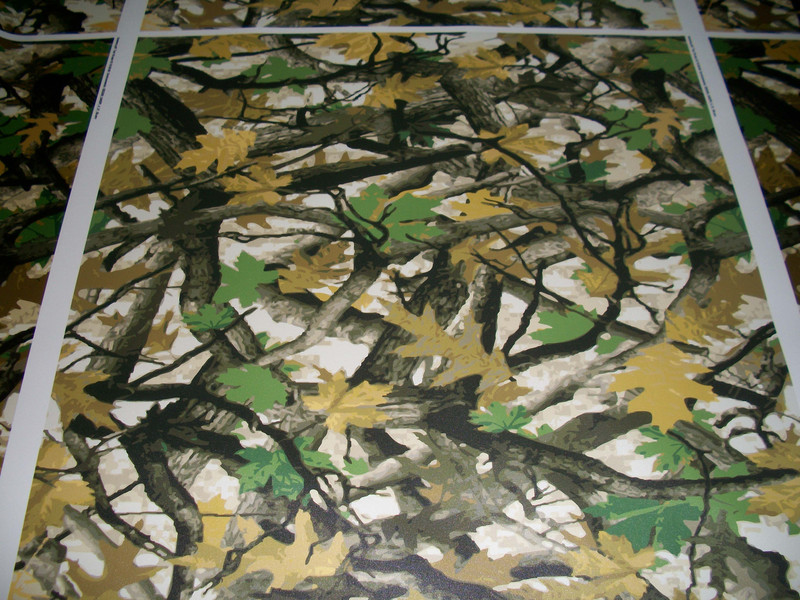 More important than the type of printing, is the ink that is used. There are three basic types of ink that are used:
Solvent Based
Vinyl Based
Water Based
Solvent based inks can be both UV and non UV as well as flexible and non flexible. All solvent inks will work on all Marlen Textiles fabrics. A UV flexible solvent based ink will normally provide the best results. Non UV inks can be used, but because the drying time is longer, they tend to produce printing with edges that are not s sharp as with a UV ink. Also, non flexible inks can be used, but will have a tendency to crack.
Vinyl based inks will work well on all our fabrics. For the coated products, lighter colors traditionally work better with vinyl based inks due to silicone being used in darker color. Vinyl based inks should be used on a rigid surface. Because of different thermal expansions, if vinyl lettering or graphics is used on a fabric, they will expand at different rates and have a tendency to crack.
Water based inks are quickly becoming an old technology. Due to the water repellency we provide in all of our fabrics, a water based ink will want to bead up and not adhere to our fabrics. We therefore do not recommend using this type of ink to print.
If you find you are having trouble getting the ink to adhere, try wiping the surface with Isopropanol Alcohol (this will remove some of the wax that is in the coating).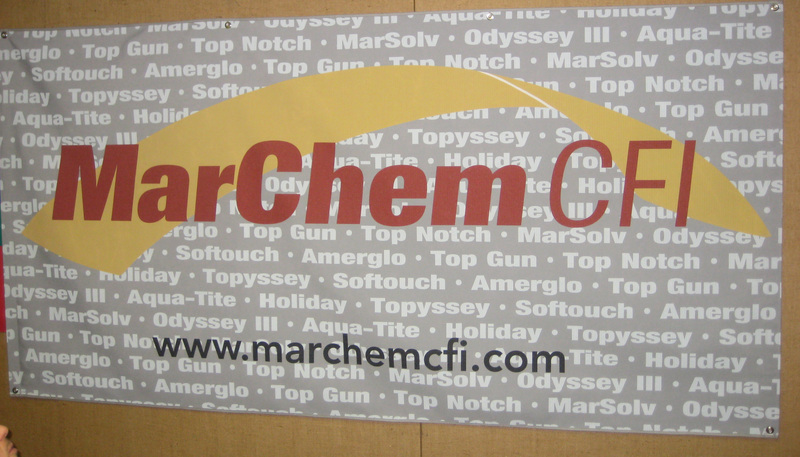 Marlen Textiles old banner (MarChem CFI) used at table top trade shows. The banner is made from TOP NOTCH® and printed with a 6 color Vutek flat bed printer with UV inks.