Plant Capabilities
Marlen Textiles is located in New Haven, Missouri, one hour west of St. Louis. Our modern coatings plant treat, coat and laminate fabrics and films for use in a wide range of markets including marine, awning, tent/camping, outdoor, glove cuffing, safety, industrial, medical, and military applications. Fabrics are treated to be resistant to water, mildew, weather, rot and abrasion and can be treated for fire resistance. Our products end up all over the world and can solve virtually any coated or solution dyed fabric application.
Marlen Textiles' manufacturing capabilities are enhanced by a high-tech microprocessor-control finishing line. It can produce various widths at different speeds in almost any coating or finish.
An innovative color computer provides a full array of color selections and matching. After temperature controlled drying, each and every yard of fabric is hand inspected and carefully packaged for protection during shipment.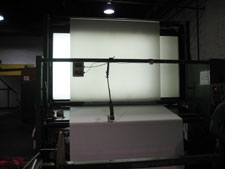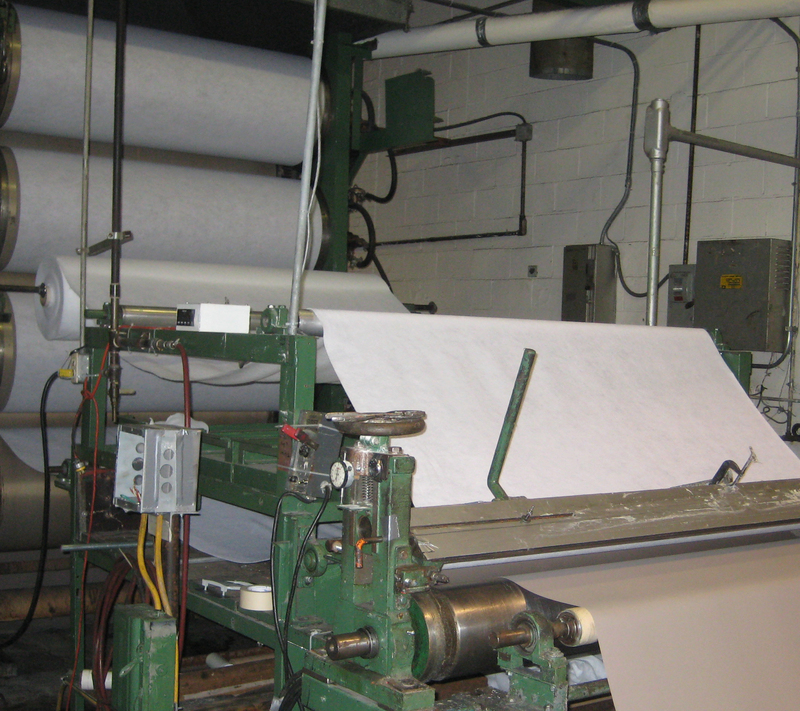 Plant Equipment/Capabilities:
(2) 500+ Gallon Mixers
Fully staffed Research & Development Lab
In house compound of all formulas for coloring, water repellency, flame retardant, mold & mildew resistance.
Dip tank coating capabilities
Knife over roll coating capabilities
Overhead mixing during coating
Can lamination w/knife over roll coating
Double belt lamination
Slitting for Glove Cuffing, 2" to 60" wide
General fabric slitting , 2" to 72" wide
(2) Inspection winding stations