Odyssey™ Open Water Permeable FR Polyester Fabric

ODYSSEY™ OPEN is a flame retardant acrylic coated woven polyester fabric that is strong, durable, breathable, dimensionally stable, abrasion resistant, mildew resistant and UV resistant. It meets MVSS-302 flame resistance specification. It can easily be produced in any color. It is designed to allow water to pass thought it and dry quickly. This is an ideal fabric for:
Cots
Outdoor cushions
Outdoor furniture
Lounge pads
Hammocks
Any other needed quick dry and flame resistance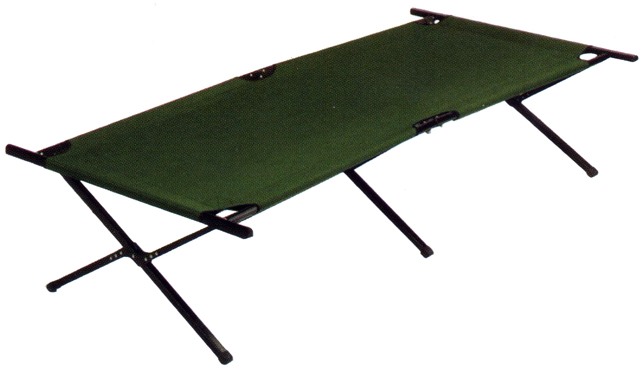 ODYSSEY® OPEN has four standard colors in stock. Custom colors can easily be made. 606 Olive Drab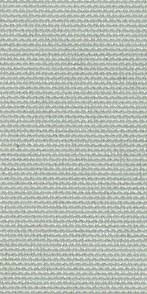 618 Silver Gray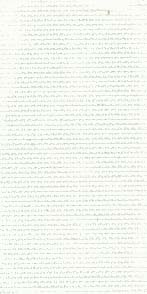 602 White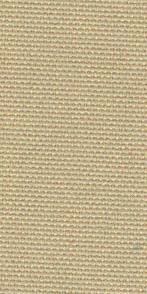 635 Sand
Click on table to download a PDF version: