Top Gun Camo
Marlen Textiles is partnering with TrueTimber Camo, the developers of some of the most realistic camouflage patterns in the industry, to offer Top Gun in a "Conceal Brown" camouflage pattern (see photo). Now fans of Top Gun can get its unrivaled performance and strength in a camo finish that enables hunters and other outdoor aficionados to have the best of both worlds - strength and camouflage in the great outdoors! In stock now!!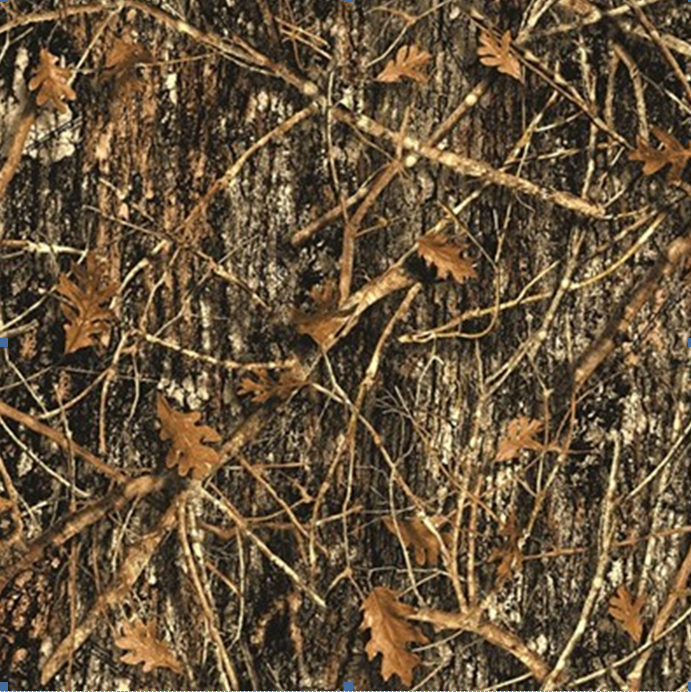 Top Gun Camo has been released and is in stock in standard 50 yard put-ups so get your orders in
now and be one of the first to enjoy this new product from Marlen Textiles!